swordchant asked: I love you.
~*Tagged Questions ~ Round 1*~
Rule 1: post the rules. Rule 2: answer the questions the tagger set for you in their post then make 11 new ones. Rule 3: tag 11 people and link them to your post. Rule 4: let them know you've tagged them.   Tagged by Sworchant 1.What would you do if you'd win the lottery? I would buy an house for me and my girlfriend, help my family and friends having a much easier life,  travel all over...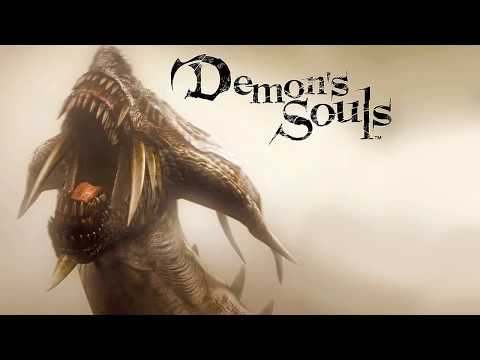 New year's resolution: Me stopping being a fucking cunt  
1 tag